We Are MDaemon Technologies
MDaemon (pronounced M-Day-mon) Technologies (formerly Alt-N Technologies) has been developing email and email security software for over 25 years. It is our focus and our mission to help companies around the world easily manage and maintain secure email communication. That is why thousands of customers in over 140 countries around the world trust our products. We have built our products with the ongoing input of IT professionals around the world who want simple, hassle-free email that doesn't require a lot of their time to manage. If there is one phrase as to why customers in diverse industries throughout many countries offer as the reason why they use our products, it is simply because, "it just works!"
Serving customers around the world for over 25 years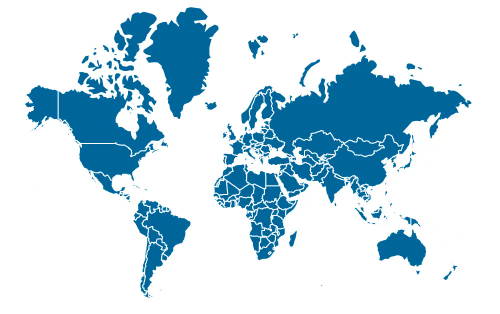 Flexible and Always Listening
We focus on delivering software that can be deployed in virtual, hosted or on-premise environments because every business has a unique philosophy when it comes to email control and security. Our development team is always engaged and listening to the needs of our global customer and partner base. Whether that is participating on our Community Forums, Beta Teams or reviewing the suggestions made on our Idea Engine, our success has been driven by our customer community. And our technical support team is equally committed to ensuring customers receive the best support in the industry.
MDaemon Technologies has been adding the newest email security features in its products for over 25 years. As new threats emerge, we actively deploy new features and technologies into every version of our products, often much earlier than our competitors. And we continue to serve as active members in associations that shape the email messaging industry. MDaemon Founder, Arvel Hathcock, is a recognized expert on email and related security technology and has participated on boards and associations, such as the Internet Engineering Task Force (IETF), the Messaging, Malware and Mobile AntiAbuse Working Group (M3AAWG) to engage with industry peers who work tirelessly to improve the process of email communications.